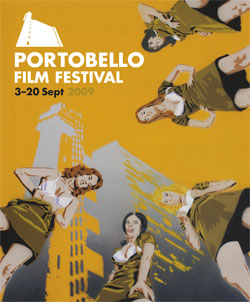 My film "
Der Jüngling / The Youngling
" was selected for a programme at the
Portobello Film Festival
on September 5 in London.
It is a film about women in Vienna.
Go check it out! Free entry to all events there.
If you happen to be in Berlin at that time, you migh
t drop by the
KinoKabaret Berlin
, which I am organizing with a local team.
Make your films in 3x3 days.
International teams will roam the city and create shorts.
Fill the application form soon, if you want to participate!
Join the madness!